日本語/ENGLISH/中国语/ภาษาไทย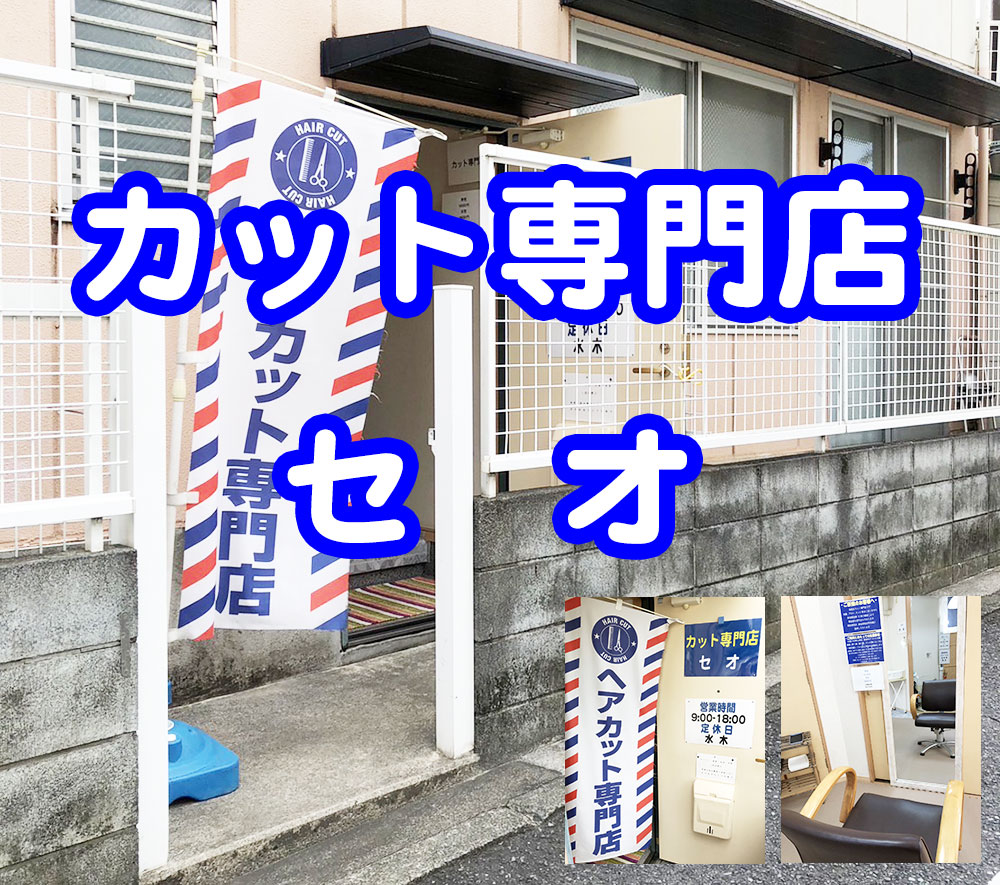 CEO hair cut specialty store

Men ¥1,500 Women ¥2,000
(New)
Men ¥1,300 Women ¥1,700
(From the second time onwards, within 3 months)

With the motto of cheap, fast, and polite
you can enjoy a relaxing time
like a private salon at this price.
We have extended our business hours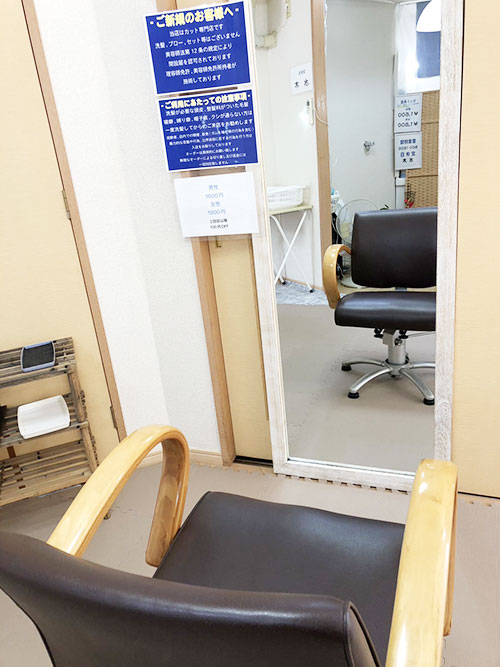 CLose store on Mondays and Thursdays
Open store from 08:30 to 18:30.

Feel free to use our service
before and after work.


WELCOME!

Prices and contents are subject to change without notice.
Please check the details when you visit us.

We do not guarantee anything when you visit us by car or bicycle.

Across from Sumitomo Fudosan Nishi-shinjuku Building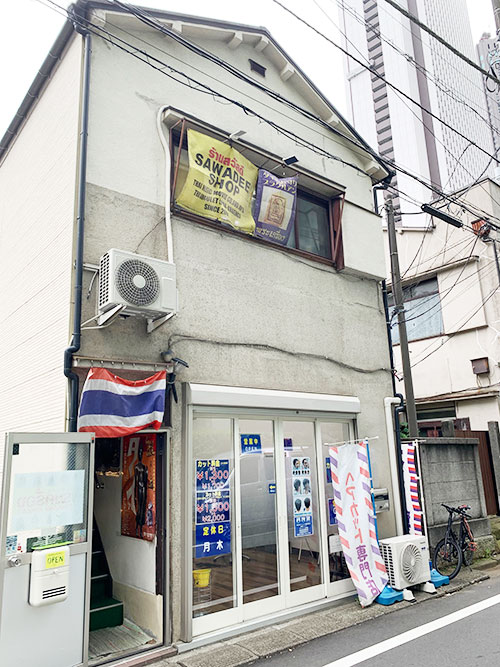 CEO HAIR CUT
NISHI-SHINJUKU7 SHINJUKU-CITY TOKYO
CHEAP/FAST/POLITE

JAPANESE HAIR CUT SPECIALIST

★Store Address★
7-12-14-1F Nishi-Shinjuku, Shinjuku-ku, Tokyo 160-0023

Regular holidays
Mondays and Thursdays (may be open irregularly)

Business hours
AM8:30-PM6:30
---
CEO HAIR CUT 2018 ALL RIGHTS RESERVED.